Loading...
Carlton Landing-Meeting House Room2 in Eufaula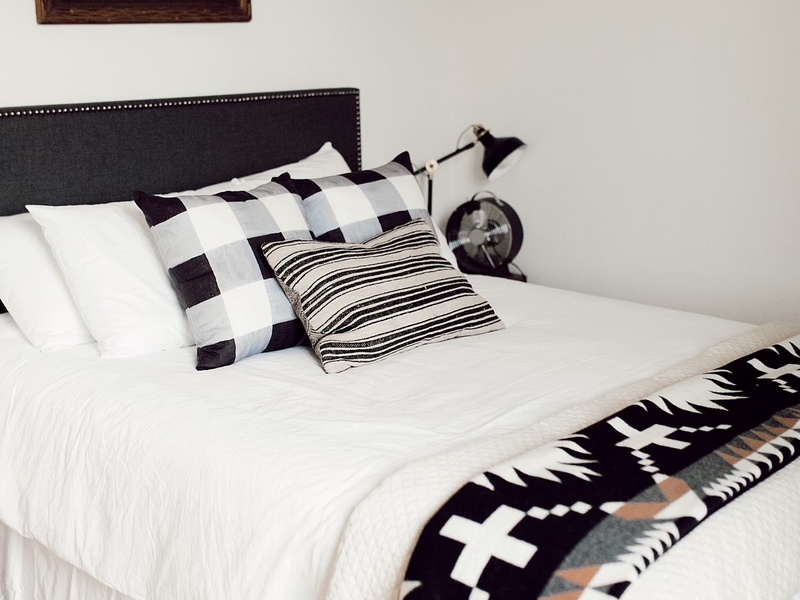 Carlton Landing Fitness Club
Welcome to The Meeting House Room 2 - 20 Blvd Carlton Landing

Offering 1 queen bed and a great view of our concert stage and courtyard, this room will keep you in the middle of the action! Perfect for singles or couples looking for an easy way to visit Carlton Landing!

The Meeting House is where community happens! Located at 20 Blvd in Carlton Landing, we are a coffee shop, restaurant, sports bar, and generally awesome concert venue that serves craft beer, amazing wine, and yummy adult beverages! Kids keep us busy making our hand-crafted Blue Bell milkshakes! We have a variety of great Carlton Landing and Meeting House t-shirts, sweatshirts, hats, and other cool gifts as well! Come join us, stay awhile, make new friends, and laugh with old ones!

The Meeting House offers 3 absolutely beautiful suites upstairs! Each room is extremely comfortable complete with en suite bathrooms. Located on the second floor of The Meeting House, guests will be in the center of the action! Being the only place in Carlton Landing that offers nightly room rentals, The Meeting House suites are a favorite!

The Meeting House is open
Monday Thur Thursday- 8am to 2p
Friday and Saturday- 8am to 10pm
Sunday- 8am to 2pm Closed for Church from 10am to 11am

**Full Disclosure-If you are looking for a quiet place on the weekend or have a certain bedtime this is not the ideal spot for you. The meeting house is hopping downstairs, guests and neighbors hang out outdoors until about 11 pm.


The Meeting House en- suites at LakeStay are equipped with bed linens, bath towels, a starter supply of amenities. Guests will have access to our community amenities: pool, hot tub, grills, and seasonal kayaks-paddle board rentals.